A Note to Doctors and Other Healthcare Practitioners:
How I Can Help
You make dietary recommendations, but your patients are unable to follow through.
Because of a lifetime of fast food and dependence on microwave meals, many people do not have the skills to make dietary changes easily. A lack of cooking skills and a palate that craves the old foods can hinder success.   
Here are a few ways I can help – with one or more of the following: 
1. Cooking and baking in your patients' homes.
2. Cooking classes in your patients' homes. 
3. Altering recipes according to your recommendations: For example, if a person needs to eliminate certain foods, I can work with them to determine a way to alter a recipe they crave. I can create the alteration in steps, moving toward the ideal. 
4. Help patients transition to a healthier diet as gradually as they need to for success. 
5. Create a plan to fade my help as your patients become more proficient in the kitchen. 
6. I can cook meals in a family member's home that they can bring to the hospital or rehab, or I can deliver them for an extra charge.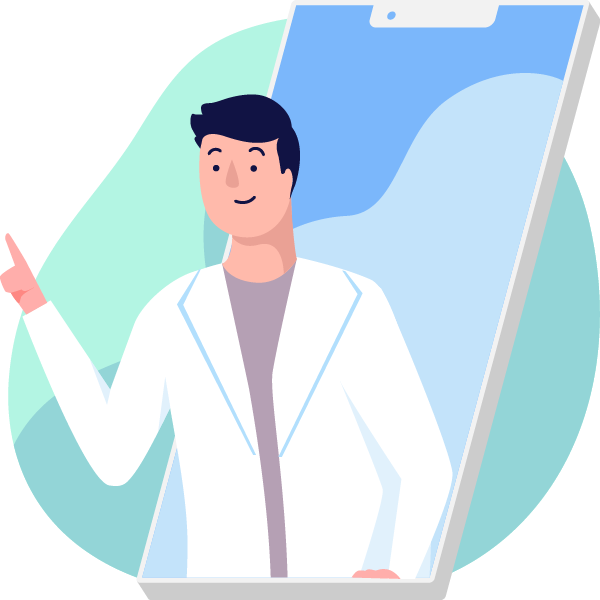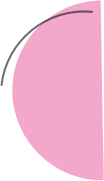 Let's talk to see if I can help your patients meet their health goals. 
(740) 370-6347
Subject line: Altered Recipes
I look forward to speaking with you. 
HealingChef.net
Mail to: 
107 Lancaster Street
Marietta, OH 45750