Favorites
What I'm Known For:
Deliciously altered recipes, specific to your needs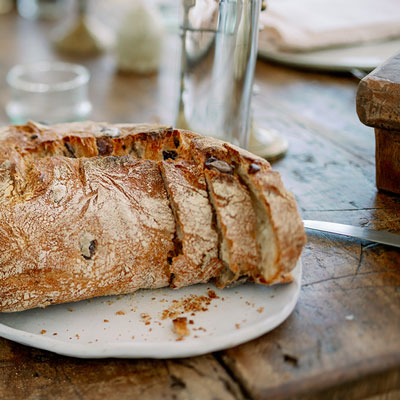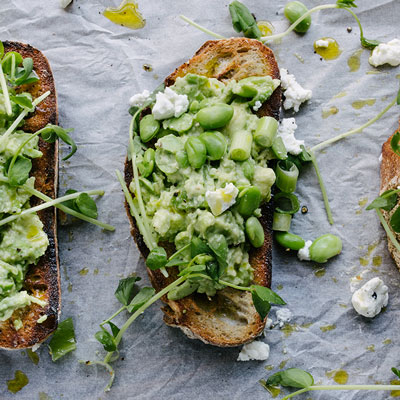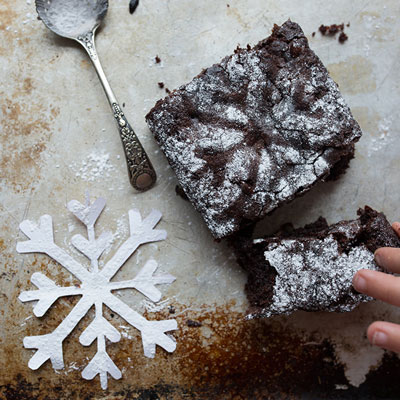 Main Dish Options: (choose 3 to 5)
Your favorite recipe – just ask!

Tamale Pie (Depends on finding organic cornmeal to avoid GMO)

Hungarian Nut Loaf – made with lentils, nuts, vegetables and seasonings, Topped with a roasted red pepper and tomato sauce (resembles a meat loaf)

Coconut lime tofu or tempeh

Fried Rice w/vegetables and choice of protein (tofu, chick pea, tempeh, jackfruit, cashews, other). Brown or black rice or combo.

Pot pie (vegetables and choice of protein)

Pizza – Tell me what you want on it! (Whole grain crust – or gluten free)

Black Bean Enchiladas (avocado depends on availability of ripe avocados)

Chick pea "crab" cakes



Scrambled tofu (onions, garlic, small bits of other veggies, nutritional yeast flakes and turmeric in recipe 

with pasta, rice or potatoes. Or can be served with Ezekiel bread or English muffins, or homemade unleavened bread.

Garbanzo bean stew with veggies

Sweet & Sticky Tofu with Baby Bok Choy

Stir fry with brown rice




PASTA options: zoodles (sliced zucchini or sweet potato), whole grain, gluten free, or anything available in a grocery or nature food store.:

Penne with sundried tomatoe cream sauce

Spaghetti & "meat" balls

Mac & "Cheese" (with or without a nut base)

Spaghetti with sesame/ginger and veggies

Pasta with sauteed and seasoned chick peas and veggies of your choice

Lasagna – customizable 




Sides and Salads (choose 3 to 5):
Cabbage/carrot/apple salad with ginger

Rosti (Swiss potato pancakes) 

Baked acorn squash wedges

Mashed potatoes and gravy

Baked or roasted potatoes

Honey glazed roasted sweet potato




Roasted carrots with butter and dill.

Steamed vegetables (partially steamed and then frozen) with sauce or dressing

Apple/celery salad with walnuts

pasta salad – customizable
(Salad dressings included, Can be made with any healthy oil.)
Soups: (soup can be a side, a main dish or an extra)
Tofu potato chowder

cream of celery and potato soup

Minestrone soup




Sweet potato lentil soup (with tomato and veggies)

Creamy tomato quinoa soup

Butternut squash coconut soup

Mushroom vegetable soup
Sandwich fillings: (sandwich fillings can be a side, a main dish – along with bread – or an extra)
Sauteed tofu slices

Baked marinated tempeh

Tofu salad (similar to tuna salad)

Garbanzo bean salad (mashed, similar to tuna or chicken salad)

Humus varieties: Olive, onion/garlic, roasted red pepper

Cashew cheese

Walnut spread

Falafel with sesame tahini dressing.

Extras
Extras:
Soup for crockpot for day of cooking, extra $10
Dessert – extra $10
Four loaves of whole grain or gluten free baked bread: $25 (Gluten free loaves are smaller and more dense.)
Other — Special requests 
For Customized quote, questions, or scheduling, message or call me. Below is a general example for pricing but may not reflect your menu choices. 
You can choose:
Main dish meals

Sides

Extras – extra charges detailed above

Number of each. The following is a general example:

Light service is 3 meals (3 x main dish, 3 x sides) -starts at $250 + groceries for two people (Note: minimum for service is $250, but I can cook enough for two weeks at a time, and a little extra for four weeks' meals.) 

Regular service is 5 meals (5 x main dish, 5 x sides) -starts at $350 + groceries for two people. 

Decide if you want weekly (meals for a week), every two weeks (meals for two weeks) or monthly (meals for four weeks).

Send me your dietary restrictions or doctor's orders. All menu items will be altered to fit your needs.

Desserts (choose 1 or none): Sweeteners: stevia, erythritol, monkfruit, fruit, maple syrup, organic sugar if desired. I try to help people avoid highly processed sugars.
Fruit salads – Depends on season and availability of fruit

Baked apples

Pumpkin pie

Brownies – choose from: low carb/keto chocolate, traditional chocolate, carob

Apple cake Frosted with nut cream

Oatmeal-raisin Cookies

Tofu "cheesecake"

Have a special request? 



Join
Get Menu Updates and recipes
Business Info
I Can't Wait to Cook for You!